Changemaker
of the Year 2023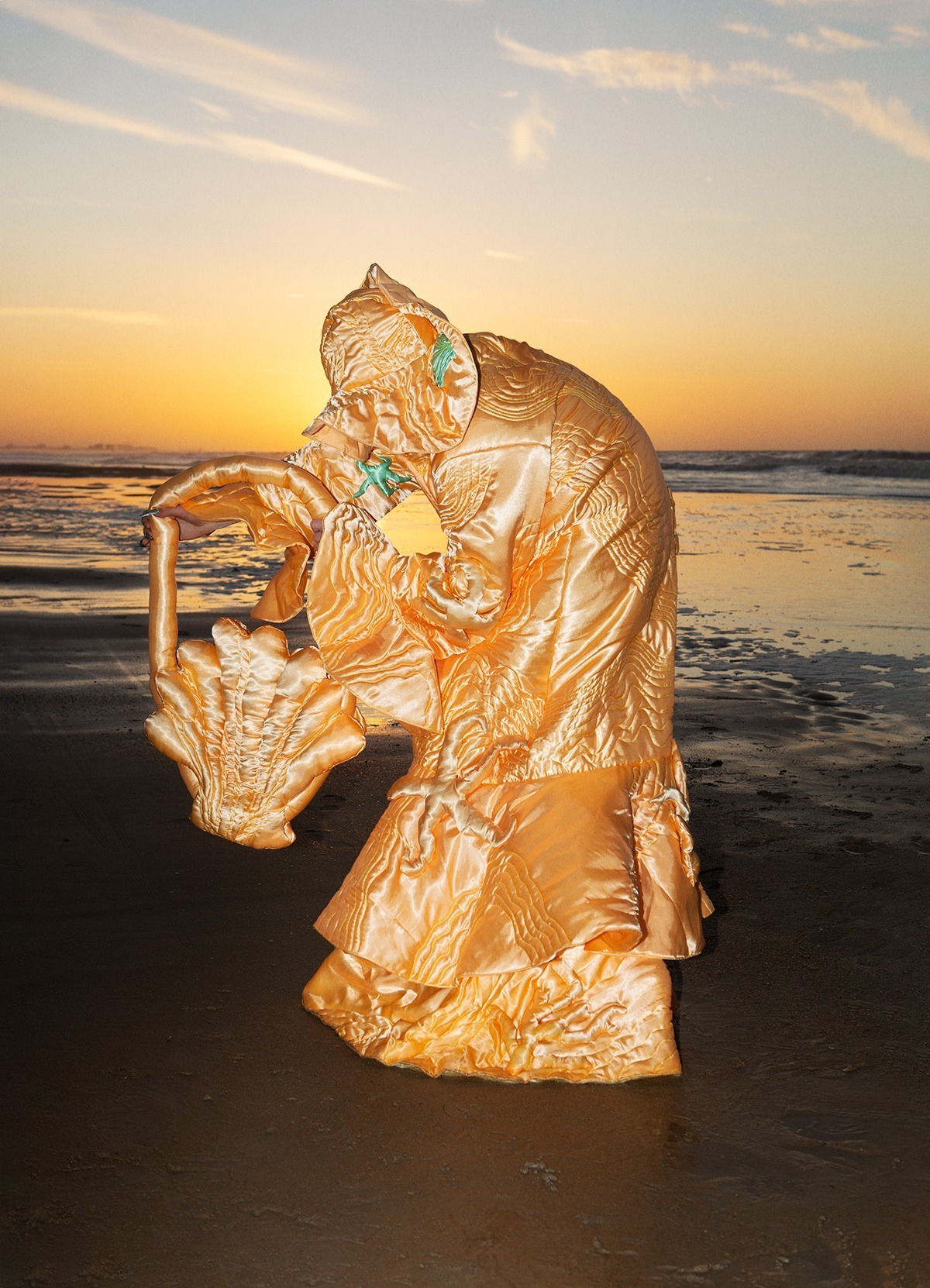 — Laetitia Bica
Laetitia Bica is a contemporary artist who places research at the heart of her work. Her artistic work interweaves the different areas in which she evolves as a professional photographer, integrated into the world of publishing, fashion and videoclips, as well as theater and dance. For Bica, the photographic image should establish a dialogue with the viewer, but above all it should be the trace of a collaboration between photographer and model. Conceived as a discussion between several actors, Bica's work can be seen as a bridge between several artistic practices, bringing photography closer to performance art.
Picture © Laetitia Bica. Performer: Drag Couenne / Adrien De Biasi. Costume: Aidan Abnet.
— Brandon Wen
Brandon Wen is both a fashion designer and a performance artist. After studying at Cornell University in New York and at the Fashion Department of the Royal Academy of Fine Arts Antwerp, he worked in Paris, designing for Maison Lemarié/Chanel, where he specialized in embroideries. He also worked for Rick Owens and Michèle Lamy, the latter of whom became something of a mentor to him. In addition Wen was an organizer and teacher at the international Arts of Fashion Foundation. In 2022, Wen took over the role of creative director of the Fashion Department from the Royal Academy of Antwerp from Walter Van Beirendonck.
Illustration © Peiwenmao
Picture © Akhil Babu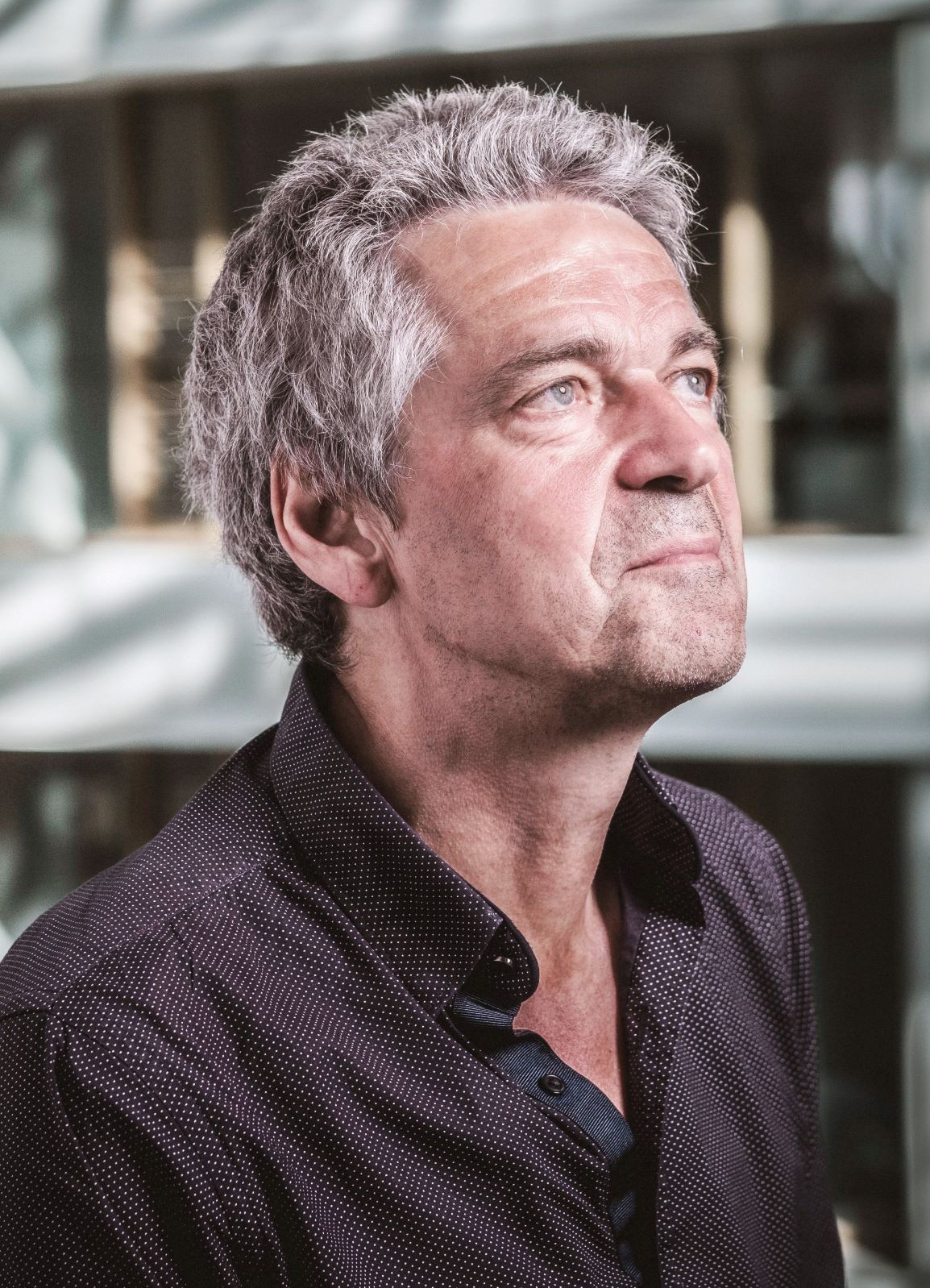 — Jan Merckx
'What do you do to change the world?' This is how CiLAB started, an initiative to support the fashion industry in transitioning from a profit centered to a circular, social based operation. Three years later CiLAB has been involved in more than forty projects from well-known brands as well as fashion students and benevolent work. CiLAB comes after years of working on transparency within the clothing industry. As consequence upcoming new legal requirements are pro-actively integrated in an advanced business model. Jan Merckx, founder of CiLAB, has been active in the transition to a circular economy for the last 10 years.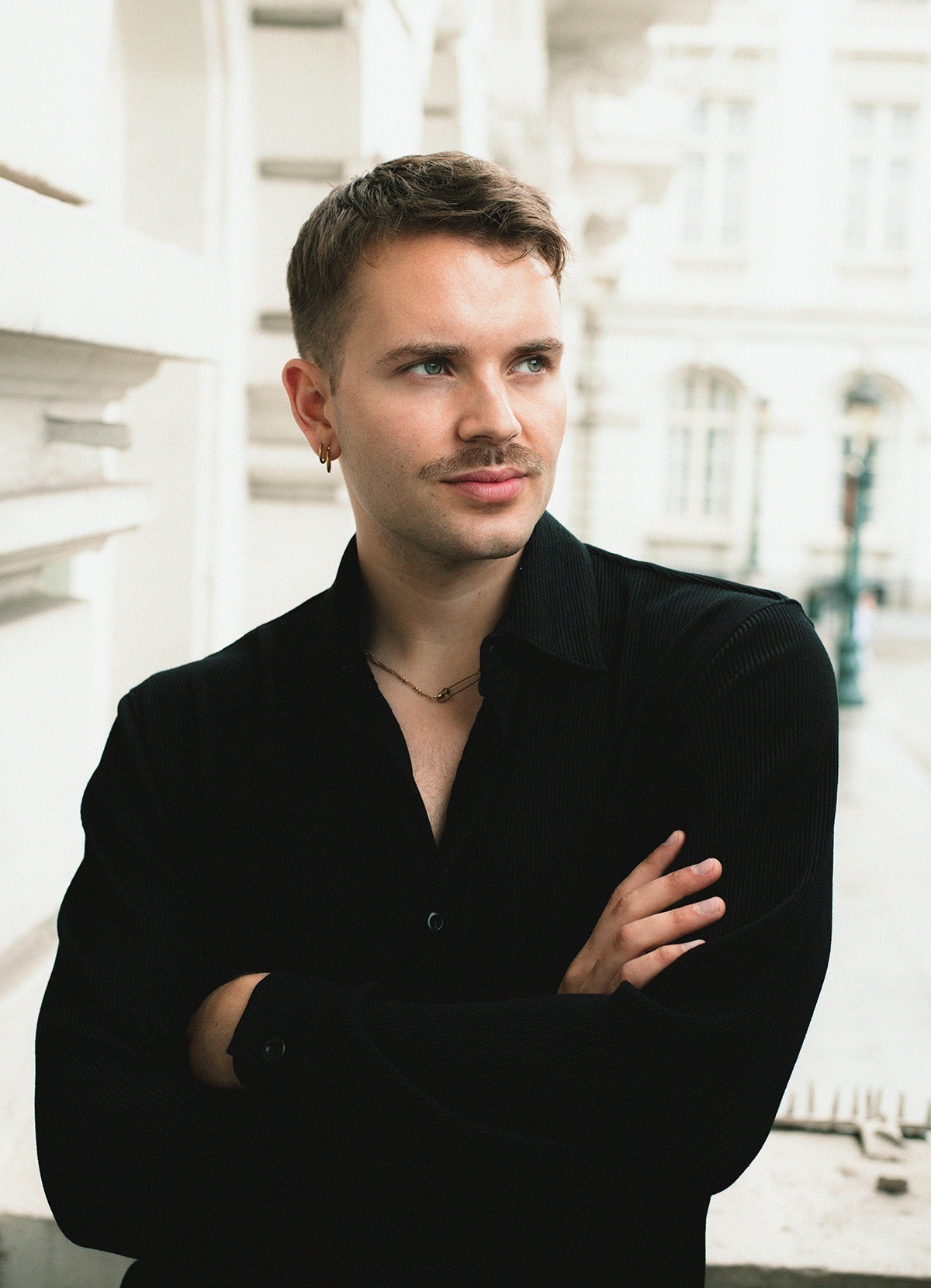 — Jordy Arthur
Fashion designer and content creator Jordy Arthur uses fashion as a tool to experiment, to challenge the gender boundaries, always with some 'don't take yourself too seriously' added to the mix. He wants to show the world that fashion can be done differently by upcycling, using deadstock materials and not focusing on sales. By sharing his work on social media he he has gathered a large community of followers and got offered to collaborate with international companies and celebrities. He is currently building his own online fashion academy, JA-ACADEMY,  to make fashion education more accessible for everybody. Together with Jasmien Van Loo he co-hosts the VRT MAX upcycling show 'Thrift You Up'.
— Jasmien Wynants
Jasmien Wynants, founder of Masjien, is a leading force driving sustainability in the fashion industry. Her work earned her the title 'Sustainability Professional of the Year' in 2023. Over the years Wynants has advised start-ups and SME's, managed the sustainability efforts at Xandres and pioneered the 'Close The Loop' circular fashion program for Flanders DC. Wynants is a guest editor for Fashion United, guest lecturer at universities, keynote speaker, co-authored the children's book 'Groeien broeken aan bomen?' and engages consumers through projects like the MoMu Fashion & Sustainability Walk.
Picture © Thomas Sweertvaegher