Accessory Designer
of the Year 2023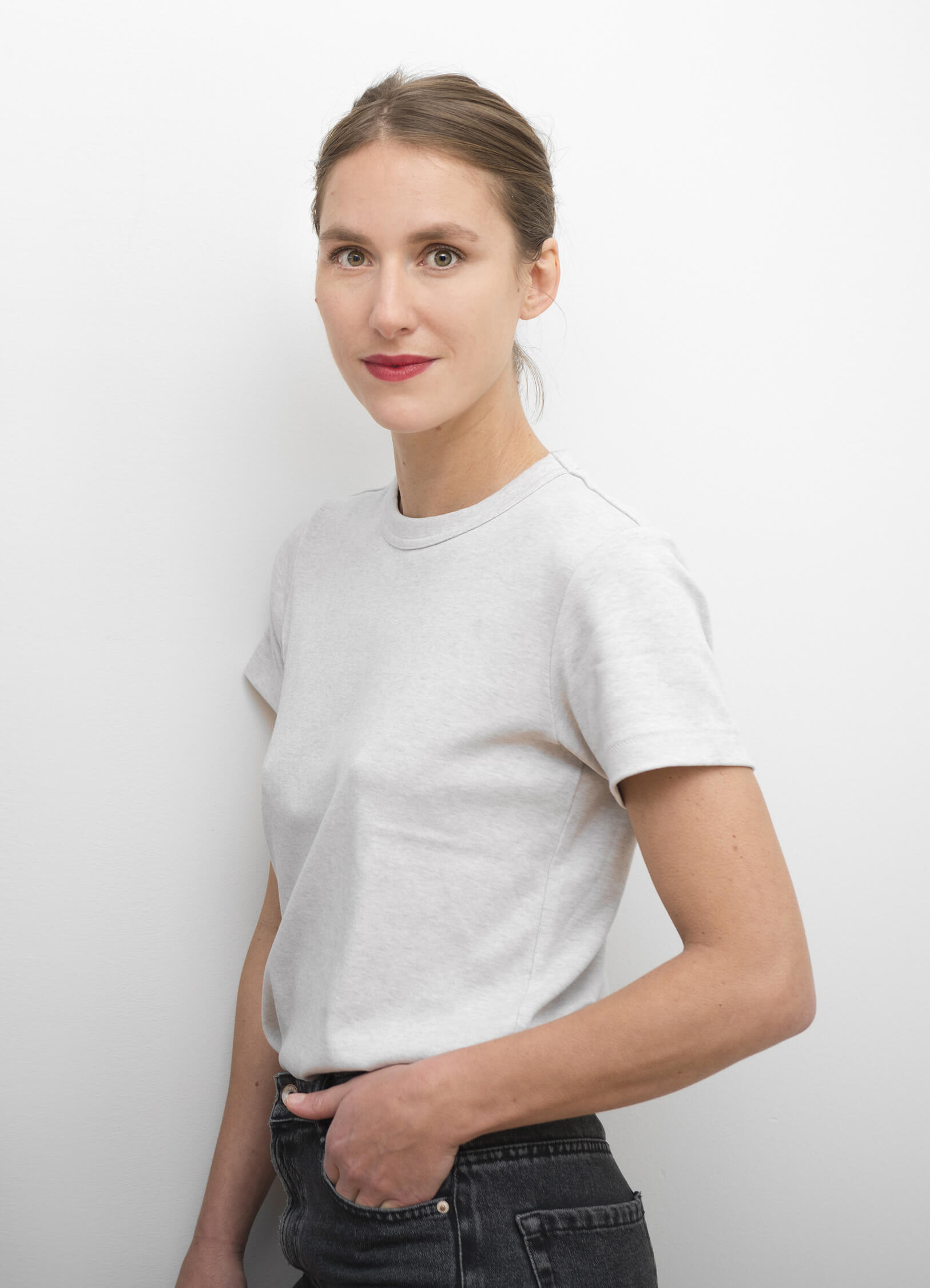 — Sarah Levy
After 10 years of theoretical and practical activity in architecture, Sarah Levy engaged in 2016 in a reflection on the uses of accessories within the Master Accessories offered by ENSAV La Cambre. Her first collection, for which she was awarded the Prix Artagon in 2018 and the Public prize at the Hyères Festival in 2019, adopts an experimental approach to accessories, inspired by our contemporary behaviours. This project evolved in the launch of the brand SARAHLEVY. Sarah also collaborates as a freelance designer with brands such as Marine Serre, Patou Hermès or Givenchy.
Picture © Marie Rime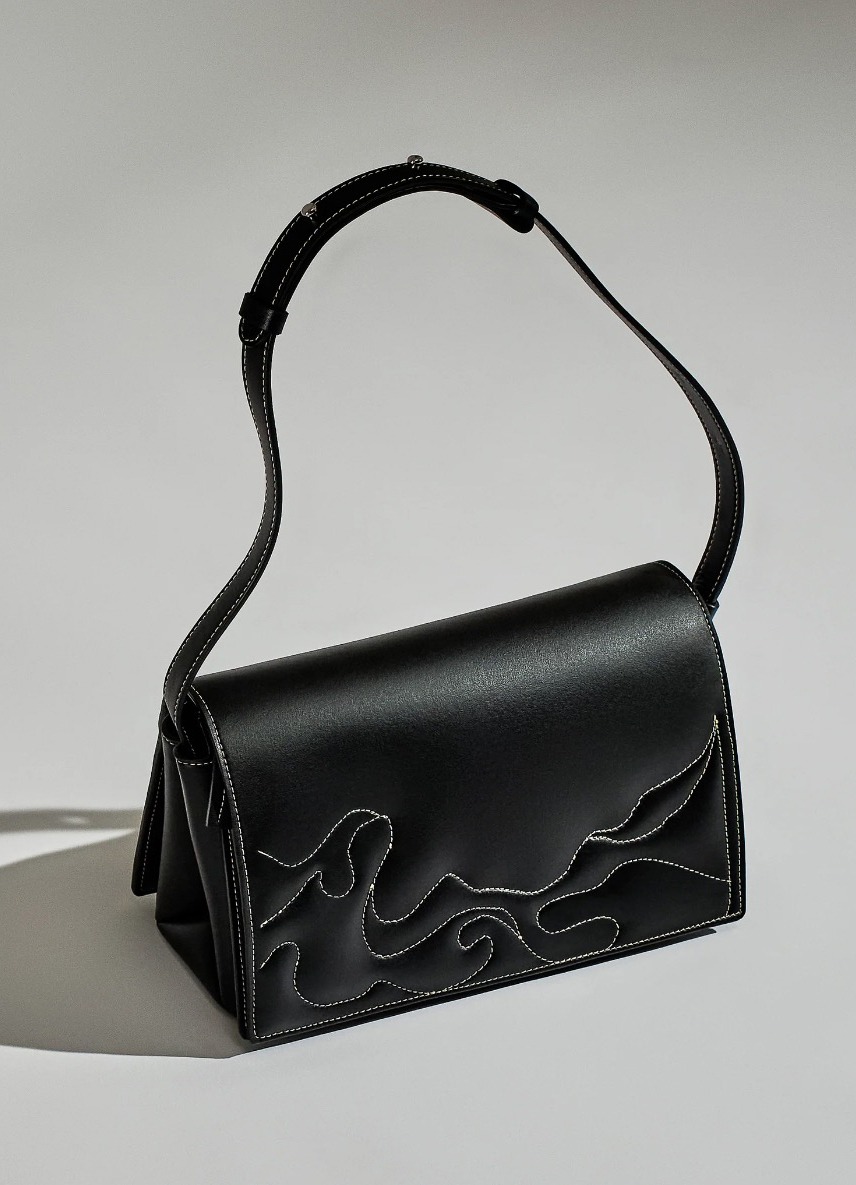 — Lies Mertens
Lies Mertens founded her eponymous label in 2017. In 2019 she received a Henry van de Velde consumer award for her work. Over the years, Mertens has partnered with a variety of artists, including Camiel van Noten, Shirley Villavicencio Pizango and the jewelry label Studio Collect. In 2022, her d.b. wine bag was exhibited at Hasselt's fashion museum during the expo 'Bags: inside out'. In the same year, driven by a dedication to innovative and sustainable design, she introduced a vegan collection. Since her creativity and passion for designs extends beyond fashion, Mertens also runs a guesthouse and gallery, Patina.
Picture © Lies Mertens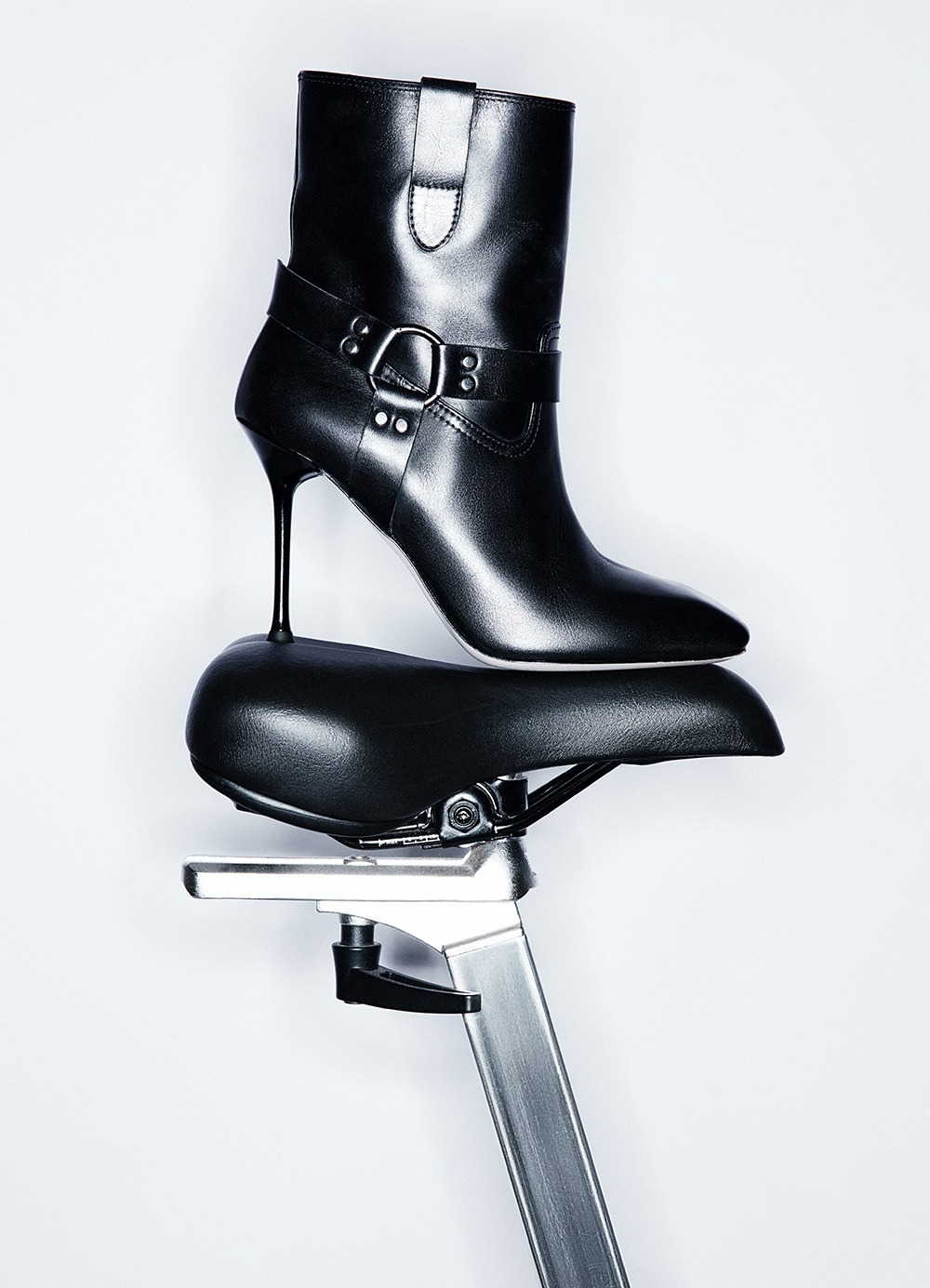 — Virginie Morobé
High-end shoe label MOROBÉ is nothing less than an exuberant celebration of designer Virginie Morobé's passion for shoes, craftsmanship and exquisite design. Don't expect a simple sneaker to carry her signature. MOROBÉ is all about contemporary elegance and powerful femininity, merging the purism of the old Italian masters with today's brazenness and technological advances. Virginie's creative process is a direct manifestation of her personal development and growth: 'While designing, I remain very aware of my inner self. My gut instinct is my North Star. I know that this is what I was born to do; it's both my purpose and my play.'
Picture © MOROBÉ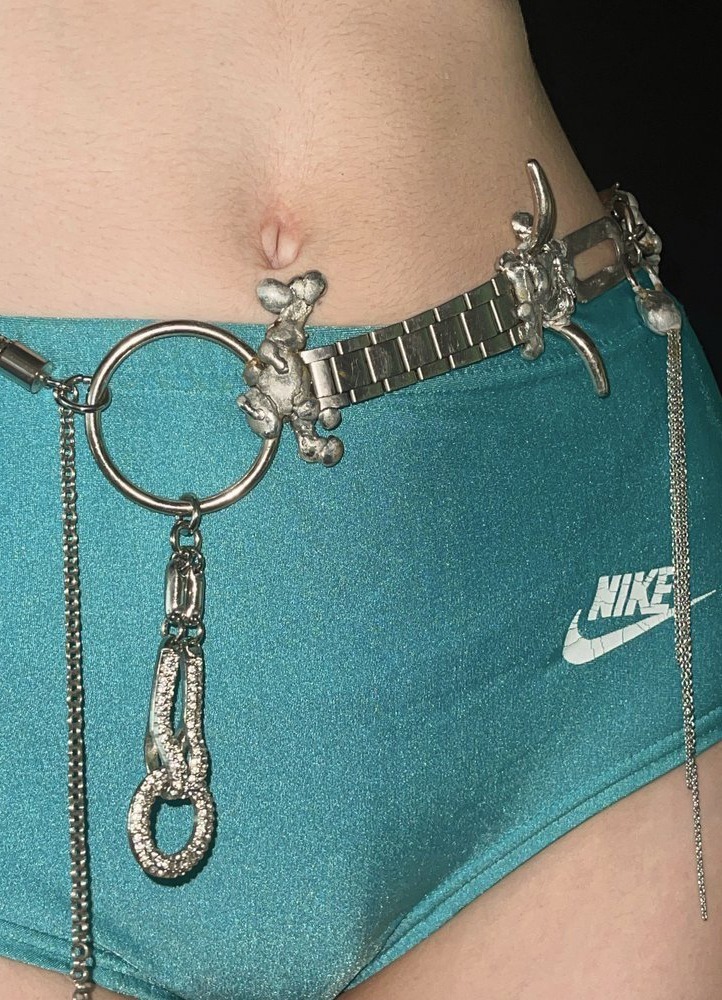 — Echo Shawna
Echo Shawna, aka Deborah Bloemen, is a hunter for second hand or pre loved materials and absurd objects. Every design is unique and handmade out of 80% recycled parts and carefully curated into a new piece. Her finished pieces are the visualisation of her restless creative mind. Like random words from different conversations that suddenly become a poem. For some reason together they make sense. Like a good collage. Melted metal is added to give it the signature Echo Shawna aesthetic. A tribute to certain jewelry pieces of Deborah's parents, who were blacksmiths in the seventies. Her designs have drawn the attention of renowned artists such as Rosalia, Rita Ora, Ice Spice and Doja Cat.
Picture © Echo Shawna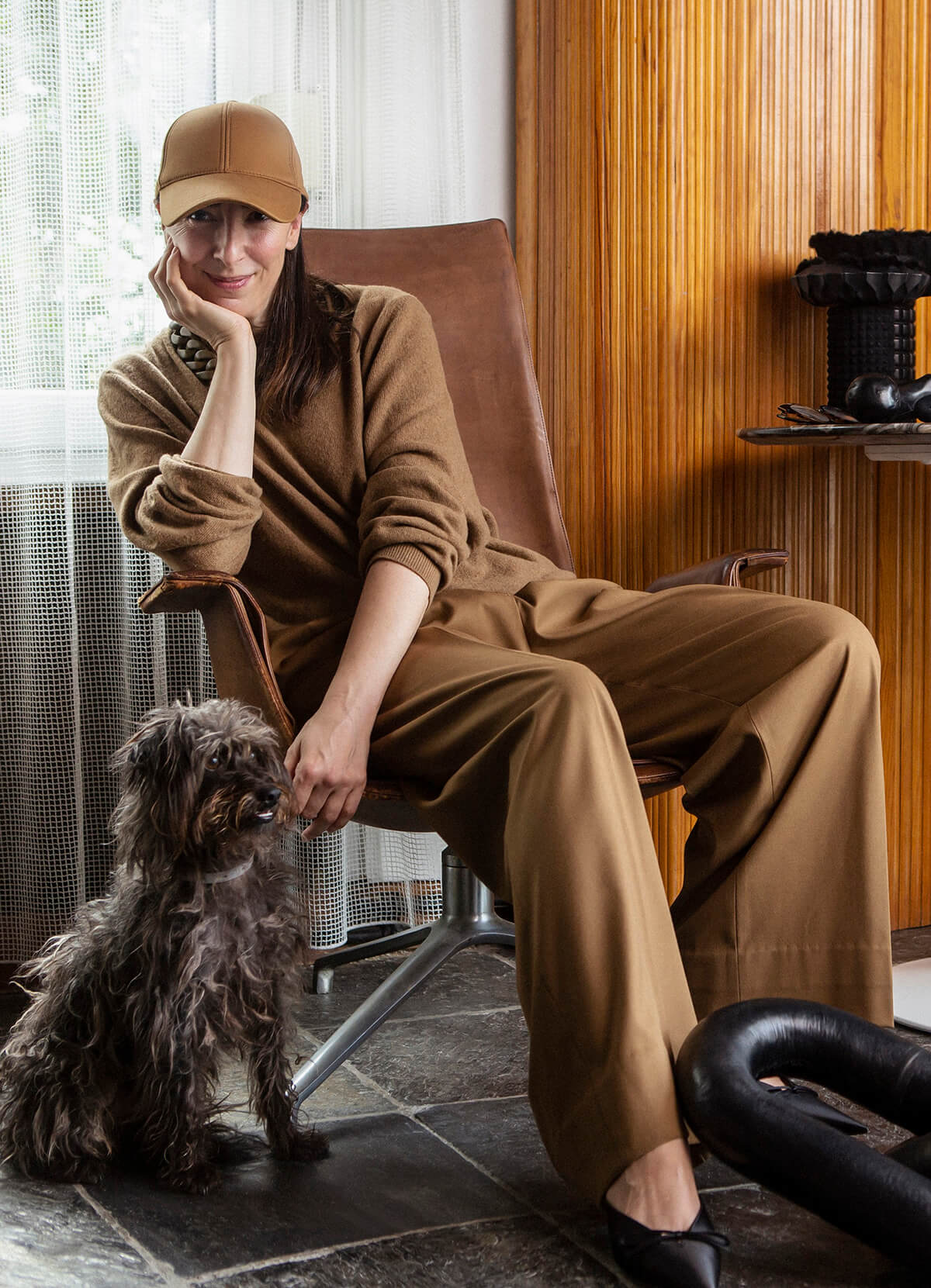 — Natalia Brilli
Natalia Brilli worked as an accessory designer for Rochas and later as a consultant for Céline, Mugler and Loewe. She also launched her own line of leather accessories and objects, which were distributed worldwide. In 2006 she received the ANDAM prize, and her leather accessories are now part of permanent collections at the Musée des Arts Décoratifs in Paris and MOMU in Antwerp. More recently, Natalia decided to devote herself to the design of objects and furniture and on costume and set design for the theatre and cinema. She signed the artistic direction of Larry Clark's latest film 'The Smell Of Us'.
Picture © Laeticia Bica