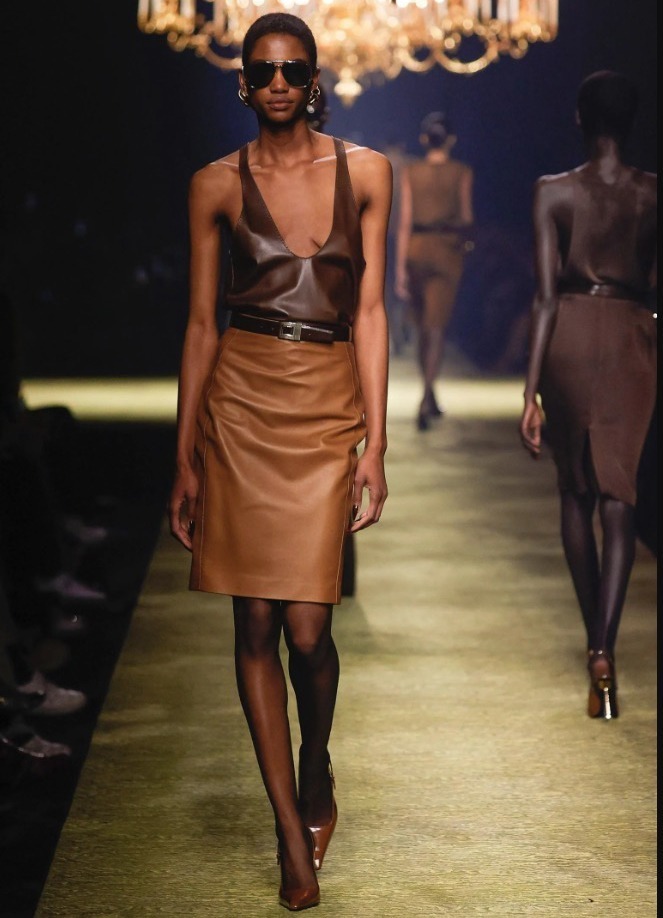 — Anthony Vaccarello
Anthony graduated from La Cambre. The collection he designed for Hyères 2006 earned him first prize and attracted the attention of Karl Lagerfeld, who offered him a position at Fendi. In 2008, Vaccarello launched his own label, which won the 2011 ANDAM prize. In 2014, the designer collaborated with Versus, the younger sister brand of Versace, on a capsule collection, eventually becoming creative director. In April 2016, Saint Laurent announced the appointment of Anthony Vaccarello as Creative Director. With a natural creative connection to the brand's spirit, he has since his arrival, strongly empowered a highly desirable vision. Anthony Vaccarello's collections are a sophisticated tribute to Paris, the atelier and the savoir-faire, conceived with a modern perspective. Since his appointment, he has affirmed his sharp, 360 degrees vision for Saint Laurent, pushing the brand forward with clarity and determination, mastering the House's dynamics, its power over the collective imagination, and developing an all-round vision, bringing Saint Laurent into the future.
Picture © YSL fall-winter 2023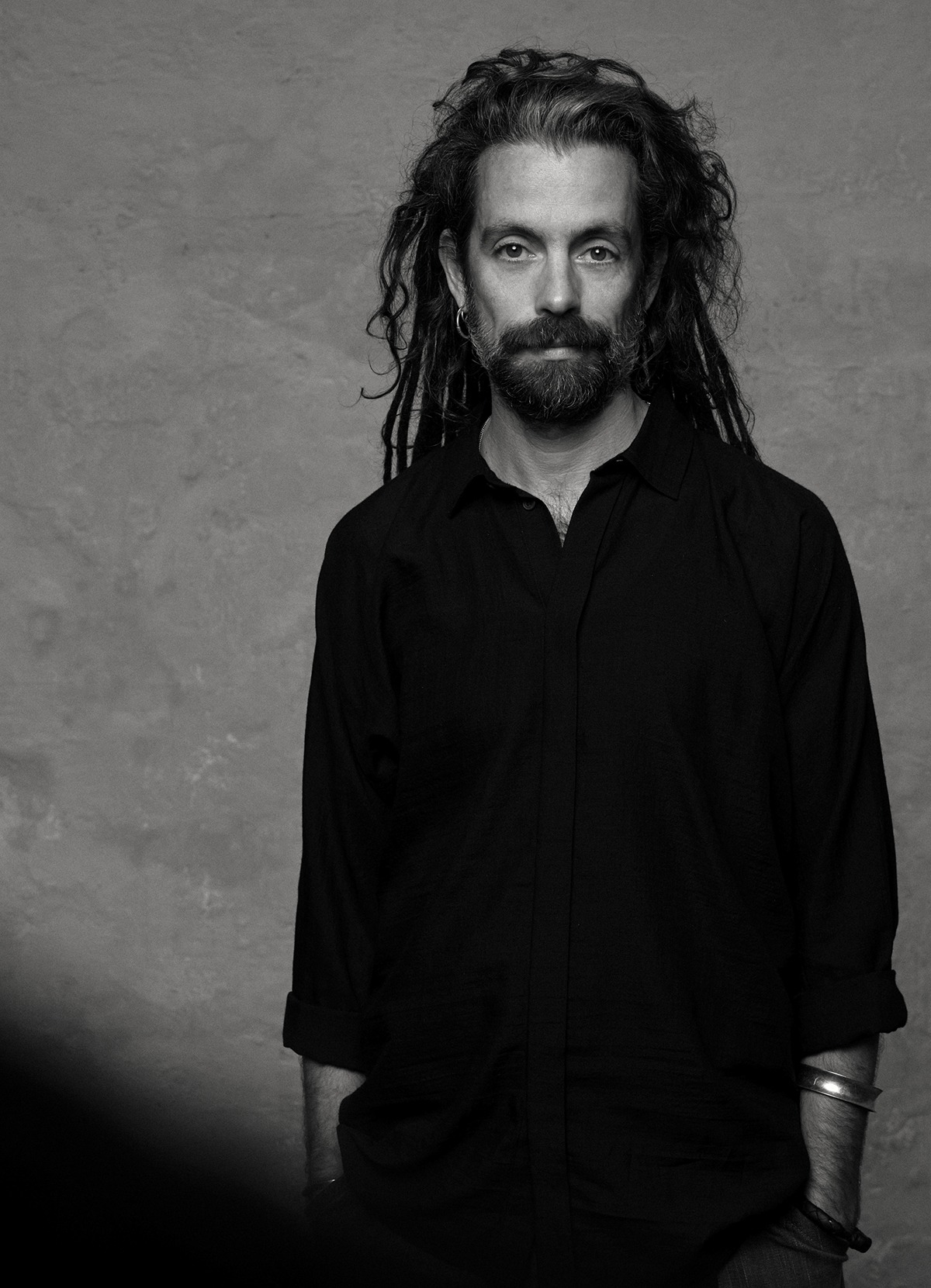 — Jan-Jan Van Essche
The human collective culture forms an endless inspiration for Jan-Jan Van Essche. Each design is a genuine attempt to open up new perspectives. He continuously aims to develop new insights on contemporary yet effortless male and genderless elegance. Unlike classic Western approach to confine and shape the body, Van Essche provides the body the luxury and freedom to shape the garment. In June 2010 Van Essche launched his eponymous label with COLLECTION#1 – 'YUKKURI', Japanese for 'take it easy' or 'step by step'. This title also became his intrinsic and conceptual approach to contemporary wardrobes.
Picture © Wannes Cre
— Ester Manas
Ester Manas is a sustainable and inclusive fashion brand, celebrating every woman and all shapes. Spotted by the prestigious H&M Design Award, the Hyères Festival, the LVMH Prize and the ANDAM Prize, Ester Manas is deemed as a size inclusivity pioneer in the fashion industry. Founded in 2019 by Ester Manas & Balthazar Delepierre, the label designs bold collections for fierce & joyful women. Inspired by women's empowerment and sorority impetus, the creative duo imagine sustainable and socially responsible pieces.
Picture © Ester Manas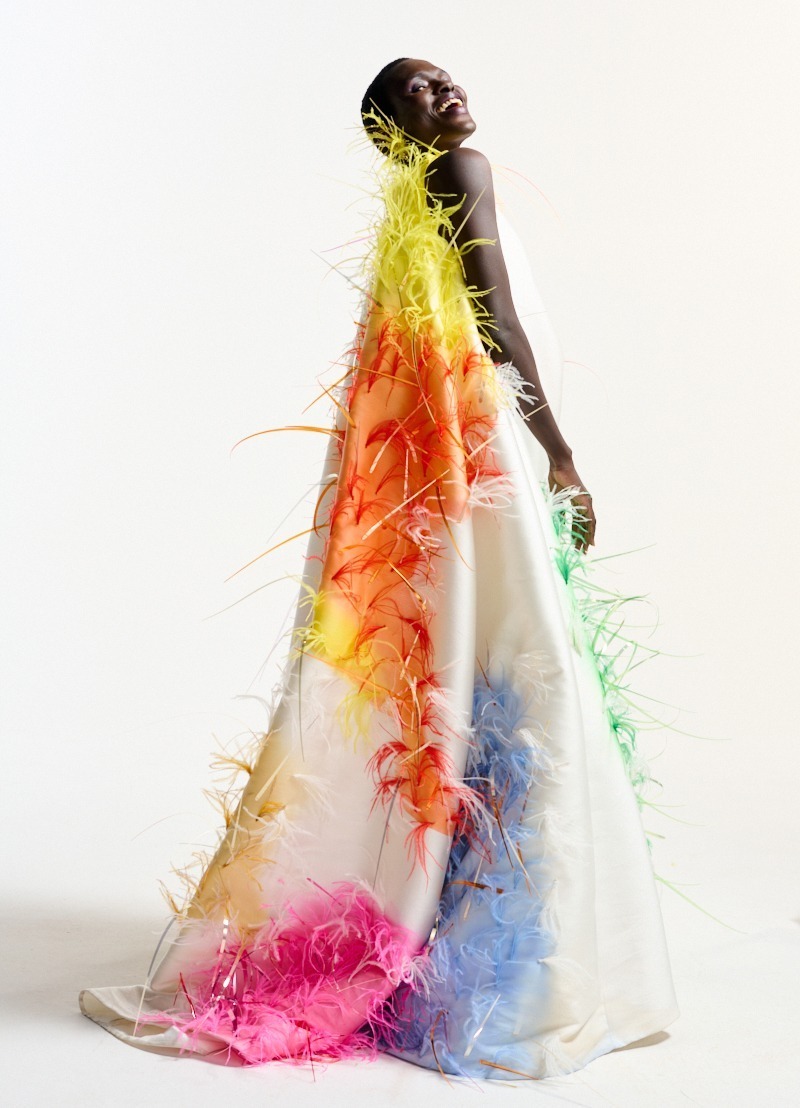 — Christophe Coppens
Christophe Coppens is a Belgian multidisciplinary artist, designer and opera director. He recently made a kids trail for KMSKA in Antwerp, had a solo show in the Zwarte Huis gallery in Brussels and is currently artistic director for the house of NATAN during its jubilee year of 2023. His next opera, Turandot, is scheduled at la Monnaie in June 2024, where he will be directing and design the costumes and sets. His main focus is his art practice, yet his work always balances in the folds of different worlds: it lives in the cracks of the art, fashion and design world as well as opera. One medium informs, feeds and influences the other which gives his work a unique flavor and edge.
Picture © Nathalie Gabay for Natan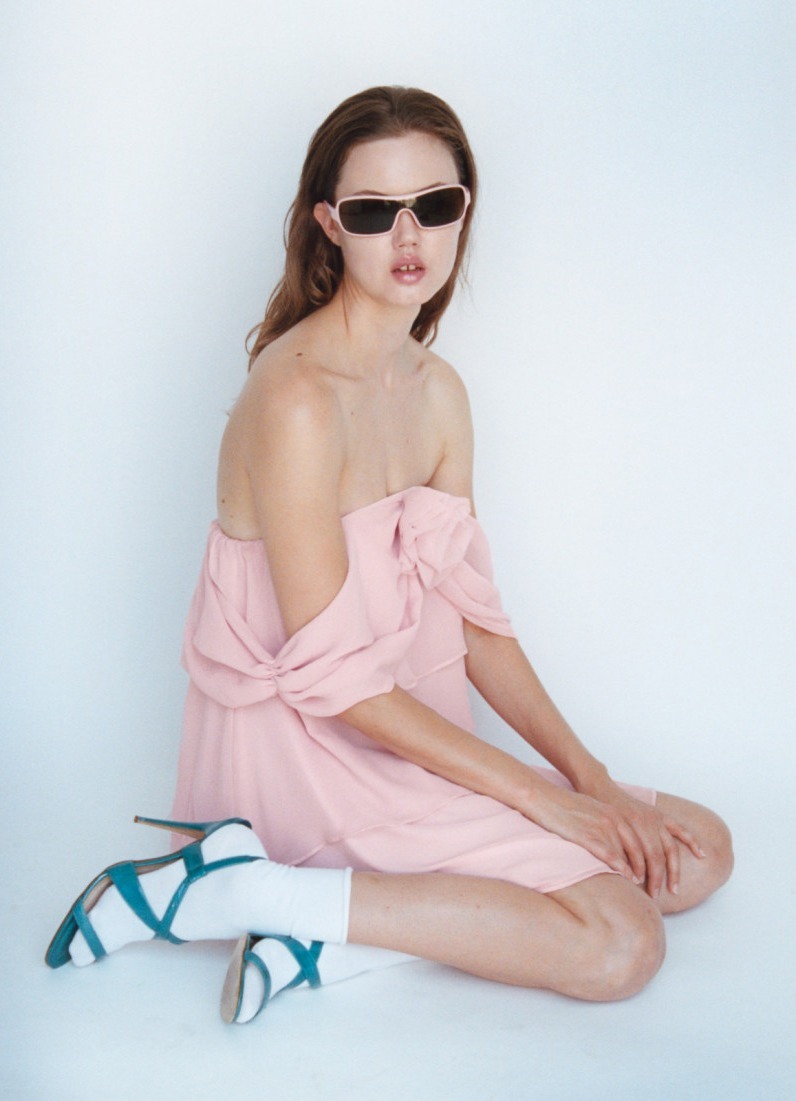 — Charlotte De Geyter
Charlotte De Geyter studied Fashion at the Royal Academy of Fine Arts in Antwerp and graduated with a master's degree in 2016. She developed a signature aesthetic with her recognizable drawings, use of colour and personal view on femininity. After working in London, she decided to go her own way, moving back to Antwerp and launching her brand BERNADETTE together with her mother. After a successful launch with Net-a-Porter, the label has expanded globally over the past years, branching out in ready-to-wear and homeware.
Picture © 2023 BERNADETTE