Professional
of the Year 2023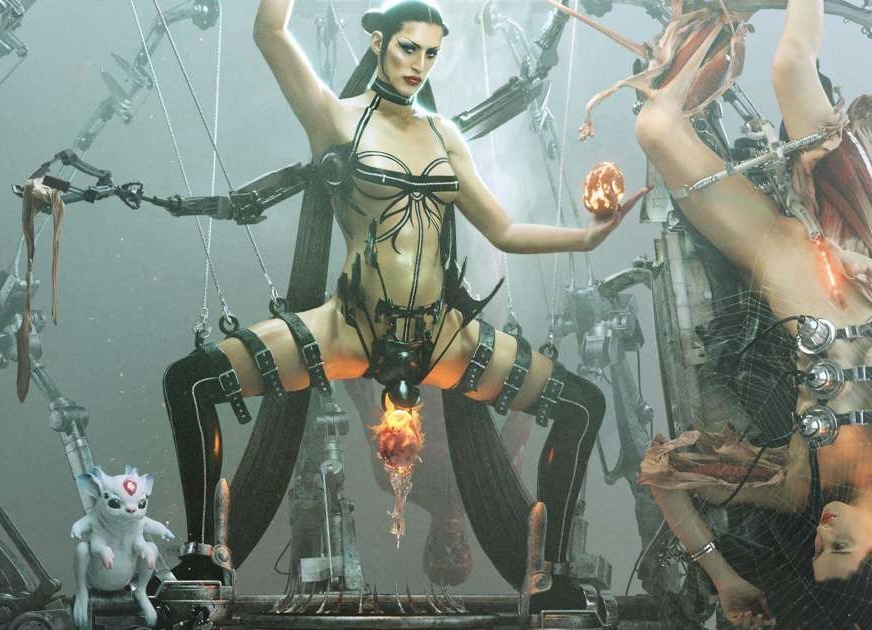 — Frederik Heyman
Frederik Heyman's work is a balancing act incorporating multiple media, resulting in digital installations and video's that stage digital worlds out of relics of the past. In each image every element and action are carefully designed and defined in advance. This reflects in his commissioned works (e.g. for Beyoncé, Lady Gaga, Arca, Nike, …) as well in his personal, more eclectic oeuvre. Technology and the human body are the protagonists in his work.
Picture © Arca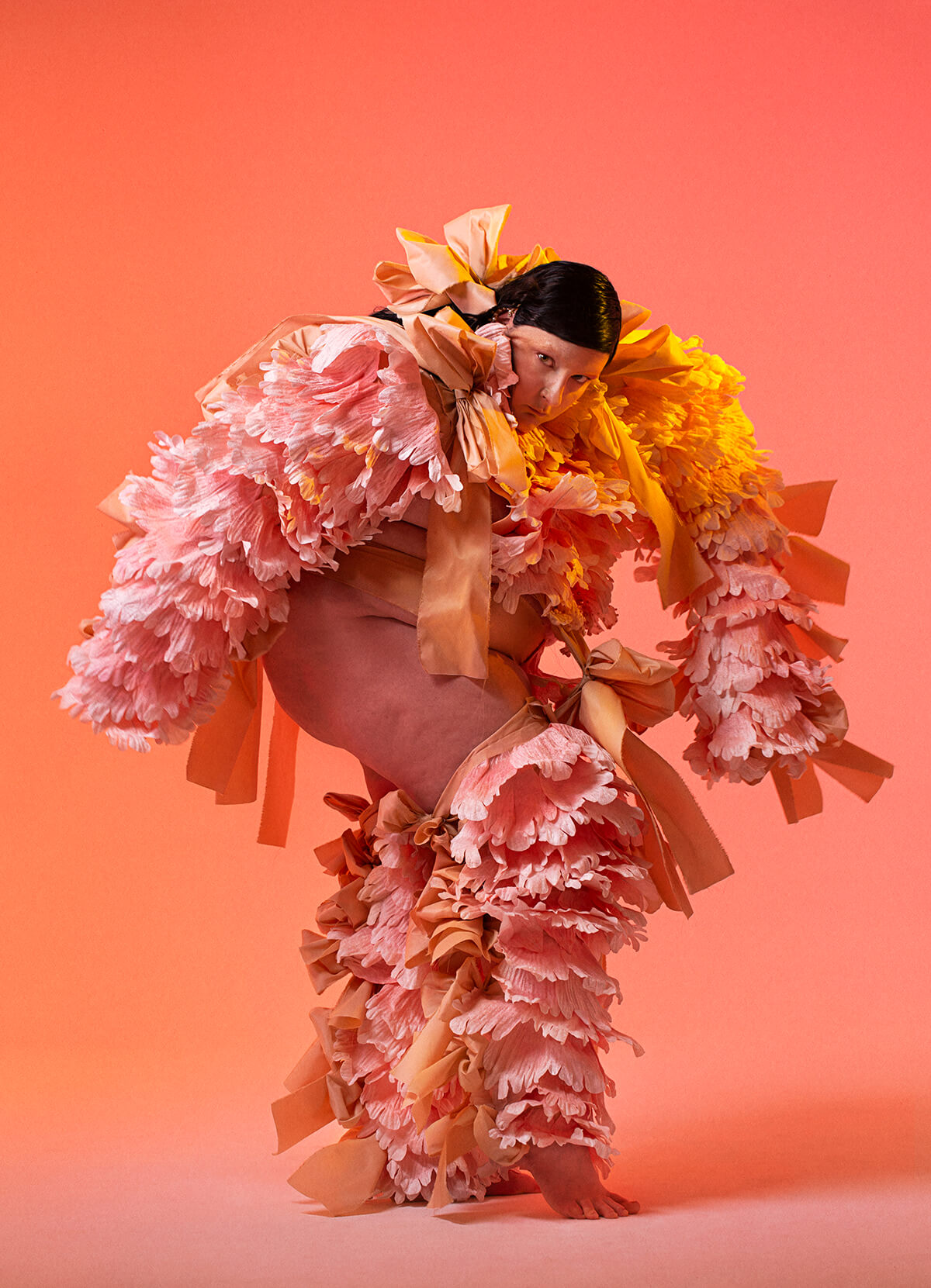 — Laetitia Bica
Laetitia Bica is a contemporary artist who places research at the heart of her work. Her artistic work interweaves the different areas in which she evolves as a professional photographer, integrated into the world of publishing, fashion and videoclips, as well as theater and dance. For Bica, the photographic image should establish a dialogue with the viewer, but above all it should be the trace of a collaboration between photographer and model. Conceived as a discussion between several actors, Bica's work can be seen as a bridge between several artistic practices, bringing photography closer to performance art.
Picture © Laetitia Bica. Performer: Daphne Agten. Costume: Vanessa Pinto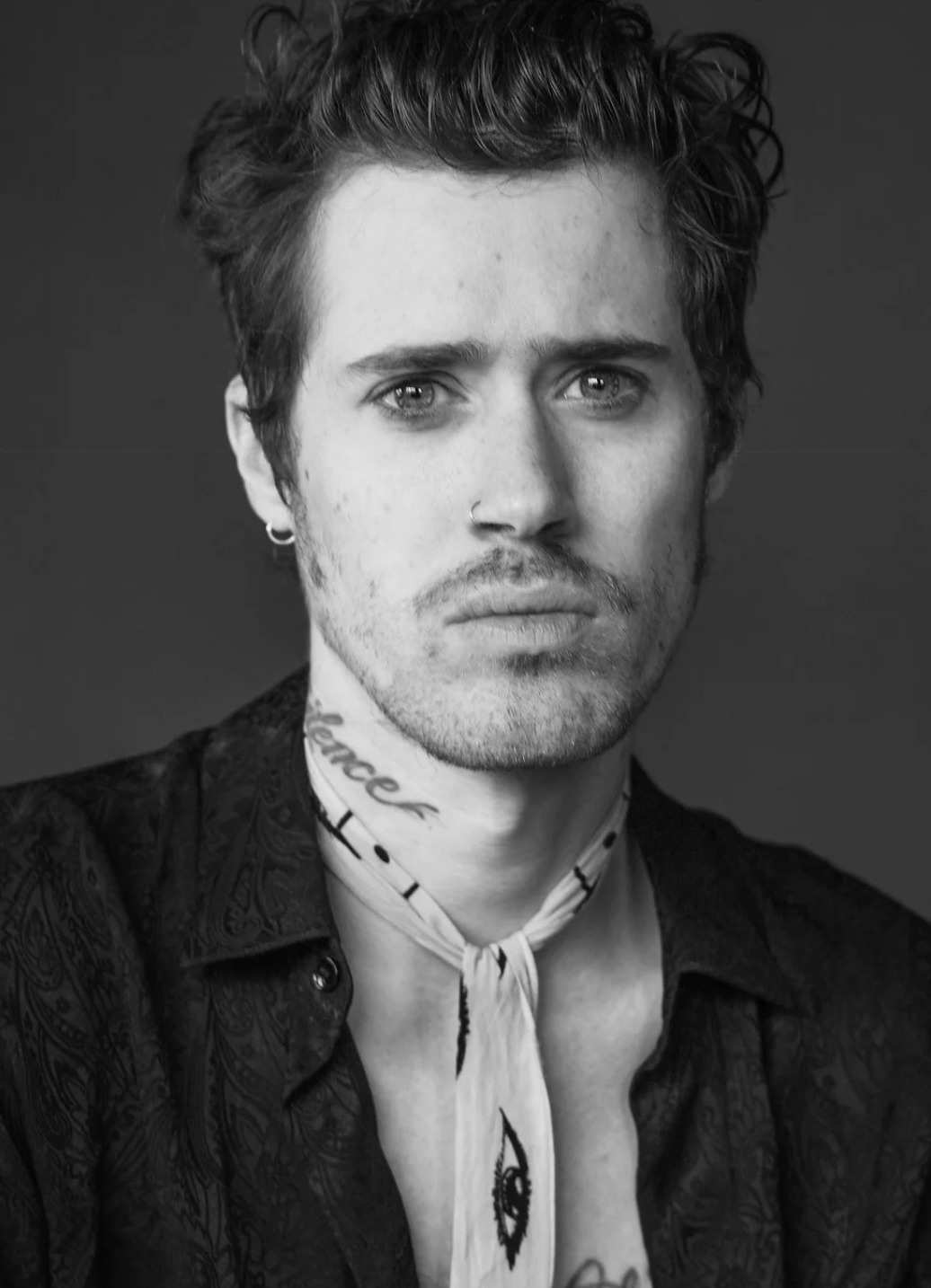 — Tom Eerebout
After refining his skills in London, stylist and fashion consultant Tom Eerebout developed a distinctive storytelling aesthetic. Some of his clientele include Lady Gaga, Kylie Minogue, Banks, Austin Butler, Rebecca Ferguson and Sylvie Kreusch. He has worked on international tours, music videos, red carpets, editorials and campaigns. Notably, Eerebout served as the Fashion Director for Lady Gaga's Las Vegas residencies, 'Enigma', 'Jazz and Piano', and 'The Chromatica Ball', alongside Sandra Amador. Most recently he has designed a capsule collection of sunglasses for Komono and a unisex jewelry line for Elliot & Ostrich.
— Jenneke Croubels
Growing up, Jenneke Croubels spent a great deal of her time drawing and painting. After a professional career in communication she made a successful switch to the art of make-up. Croubels considers it the perfect tool to explore and express identity and likes to tell stories by experimenting with colors, shapes and textures. She also has a soft spot for alternative beauty. Her inspiration often springs from her love of nature and travel, different landscapes and (sub)cultures. Croubels has been working for clients and publications such as Chanel, Walter Van Beirendonck, Marine Serre, Olivier Theyskens, Behind The Blinds, Dazed, Numéro and different editions of Vogue.
Picture © Nick Soland for Walter Van Beirendonck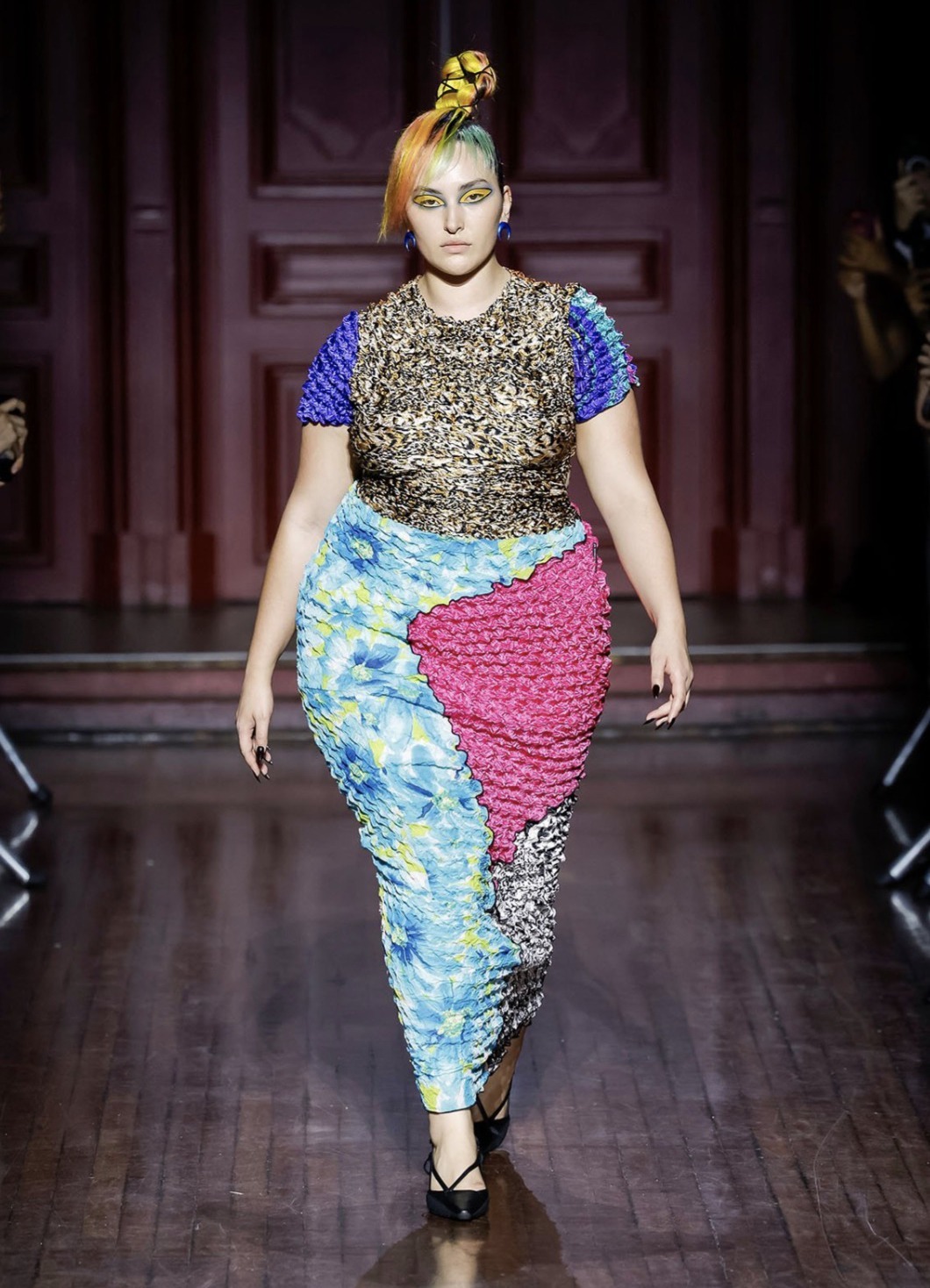 — William Lhoest
With a background as a scout and model agent, William Lhoest embarked on his journey as a casting director in 2018. It was a pivotal moment when he was asked to take charge of the casting for the house of Marine Serre. Since then he has collaborated with renowned brands such as Tom Ford, Victor and Rolf, Patou and many others. His work has also been featured in magazines such as Vogue, M Le Monde, GQ, V Magazine and Harper's Bazaar. As a staunch advocate for inclusivity, Lhoest captivates audiences with the uniqueness of his casting choices. In recognition of his contributions to the fashion world, Lhoest was honored by Vogue in 2022 with a spot in their Top 100 List of Innovators in Fashion.
Picture © Marine Serre