— Stéphanie D'heygere
Stéphanie D'heygere graduated from the Royal Academy of Fine Arts in Antwerp in 2099, and began her career at Maison Margiela, where she was Head of Jewellery from 2011 to 2015. She then worked for Dior and in 2018 she founded her own eponymous label for jewellery and accessories. She won the ANDAM Accessories Prize and was highly praised by the fashion industry. Her innovative, striking unisex pieces give every day items a different twist, with a perfect balance between form and functionality. She has a strong preference for minimalist but striking pieces. Her avant-garde spirit is reminiscent of Marcel Duchamp and Marcel Broodthaers; she, too, explores the interaction between opposites. She also makes jewellery and accessories for Jacquemus, Y/Project and A.P.C.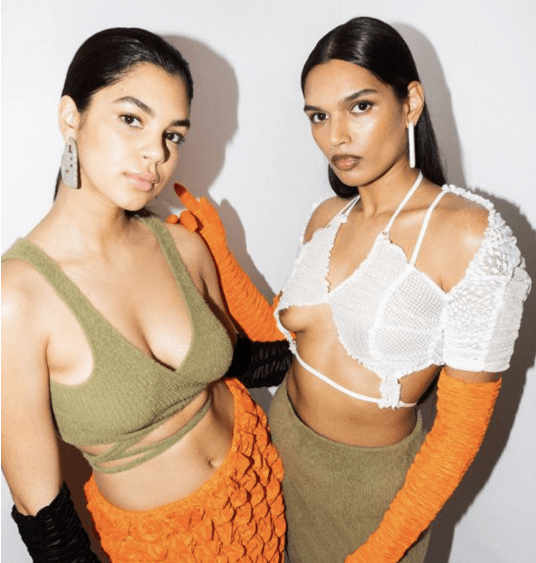 — Ester Manas
Spotted by the prestigious H&M Design Award, the Hyères Festival, the LVMH Prize and the ANDAM Prize, Ester Manas is considered a pioneer in size inclusivity in the fashion industry. The label was founded in 2019 and designs bold collections for fierce & joyful women. The duo behind the brand name are inspired by women's empowerment and sisterhood, creating sustainable and ethically responsible pieces. Collection after collection, Ester Manas and Balthazar Delepierre bring sensual, bold pieces showcasing their avant-garde and inclusive vision of the woman's body: liberated and powerful. They use a sustainable and responsible production method. Manas women are fierce, glamorous, generous and independent.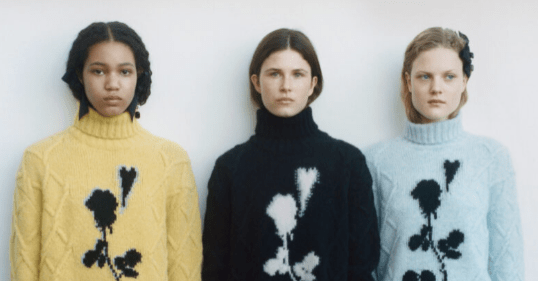 — Charlotte De Geyter
Charlotte De Geyter was born on13th June 1992 in Antwerp. She studied Fashion at the Royal Academy of Fine Arts and graduated with a master's degree in 2016. Charlotte developed a signature aesthetic with her recognizable drawings, use of colour and personal view on femininity. After working in London, she decided to go her own way, moving back to Antwerp and launching her brand BERNADETTE together with her mother. After a successful launch with Net-a-Porter the label has expanded globally over the past years, branching out in ready-to-wear and homeware.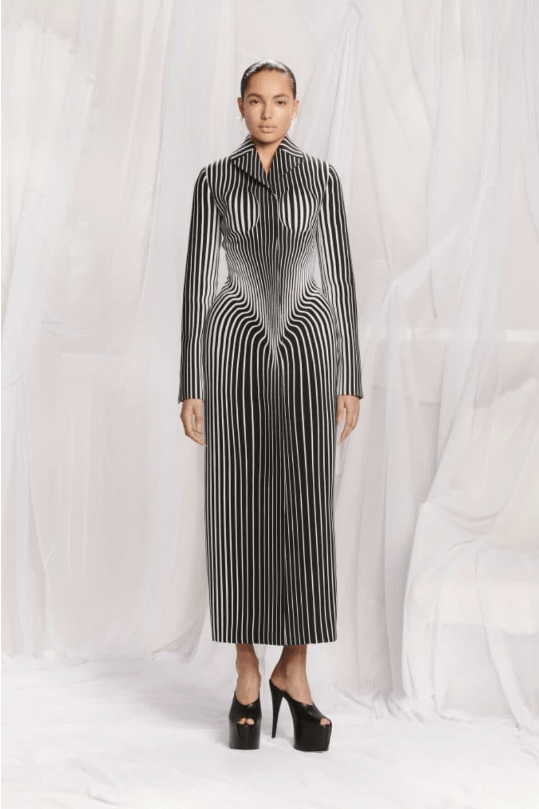 — Glenn Martens
Glenn Martens (39) was born in Bruges and studied fashion at the Royal Academy of Fine Arts in Antwerp. When he graduated in 2008 he was already working for Jean-Paul Gaultier in Paris. In 2010 he became first assistant to Yohan Serfaty for Y/Project, and also worked together with Bruno Pieters for Honest By and Weekday (H&M). In 2012 he launched his own brand, and a year later he once again took up the reins at the Paris label Y/Project, becoming one of the up and coming fashion designers. His feeling for conceptual research, his sense of humour, his versatility and his radical ideas make him an exceptional designer. He won numerous awards (ANDAM, Belgian Fashion Awards, amongst others), collaborated with Ugg, Diesel, Canada Goose and launched Evergreen, the first eco-friendly collection of Y/Project. In 2020 he became Creative Director of Diesel. In January 2022 he created a unique Haute Couture collection for Jean-Paul Gaultier SS 2022.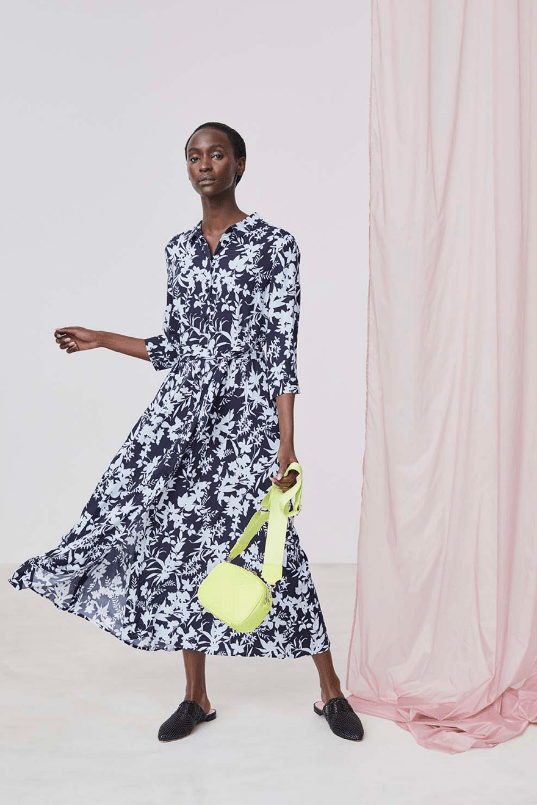 — Pieter Mulier
When Pieter Mulier graduated in Design and Architecture in 2001, his flair for clothing caught the eye of Raf Simons, who offered him a Menswear design position at his eponymous label. In 2005, he was appointed Accessories Design Director at Jil Sander, where he discovered his passion for designing accessories. In 2012 he entered the world of couture as Design Director at Dior for Women's Couture, RTW and Accessories. In 2016, he moved to NYC as Global Creative Director, together with Raf Simons, at Calvin Klein. There, he led the creative teams until 2019. In February 2021, Alaïa appointed Pieter Mulier as their Creative Director. He presented his first collection for Alaïa in July 2021, focusing on femininity and carrying the values of the House into the future.